Camping Silva
Golden sand... beach dream!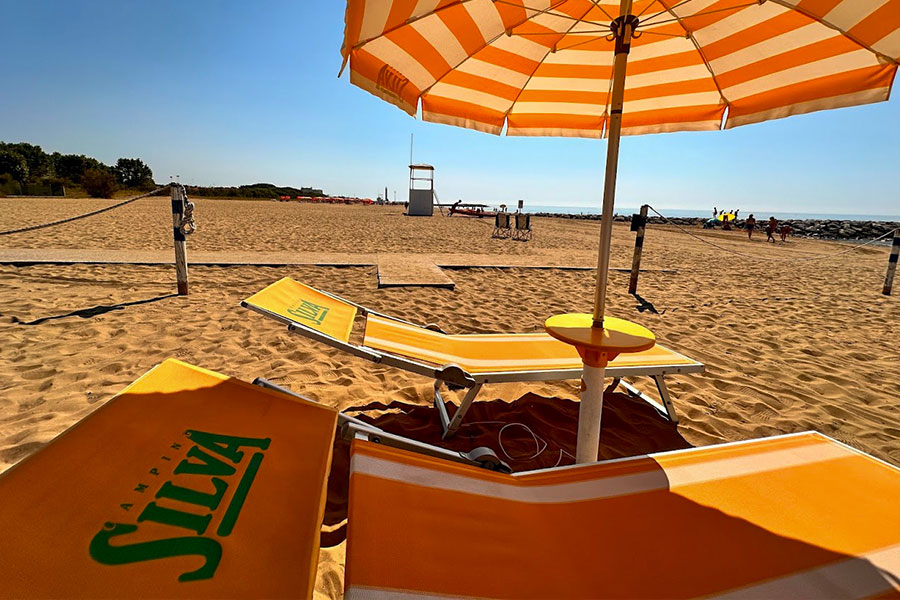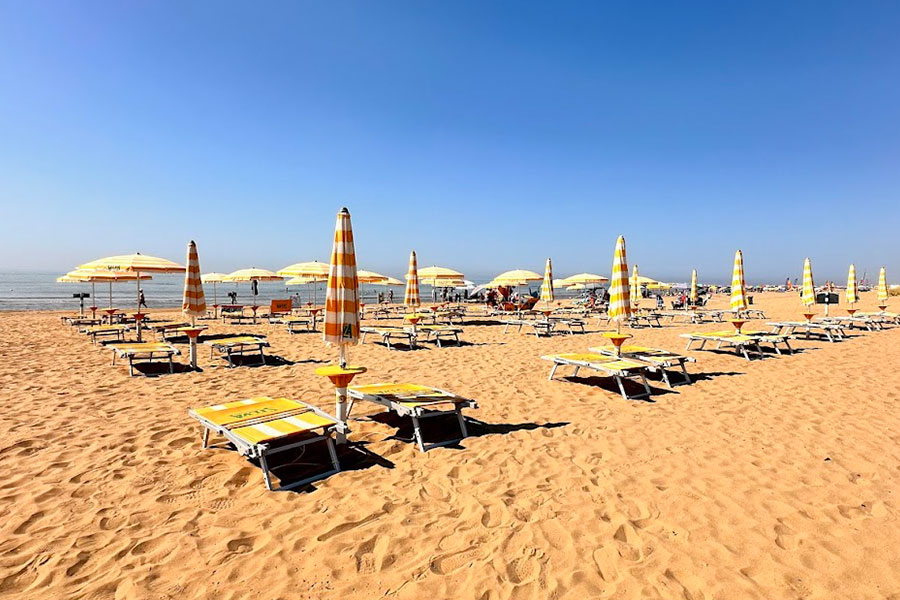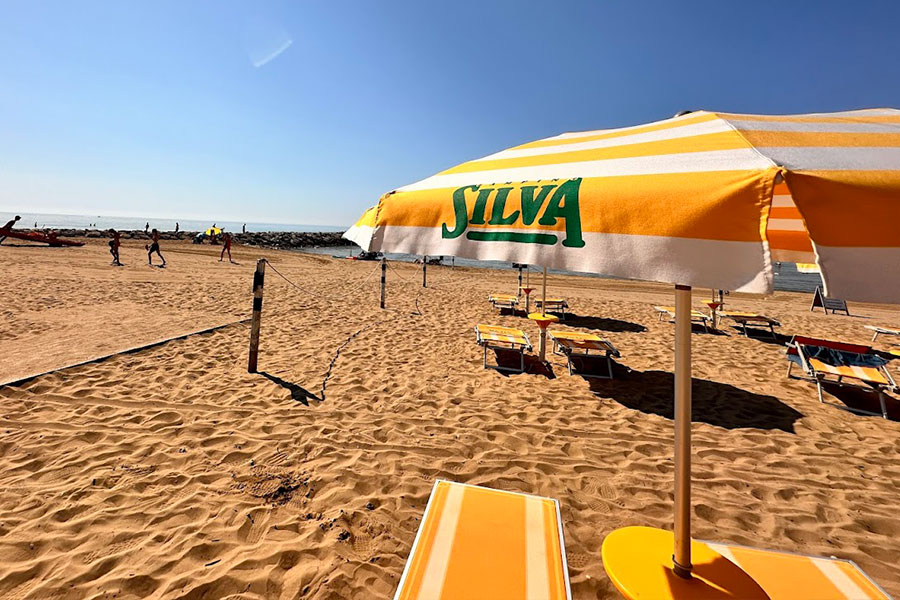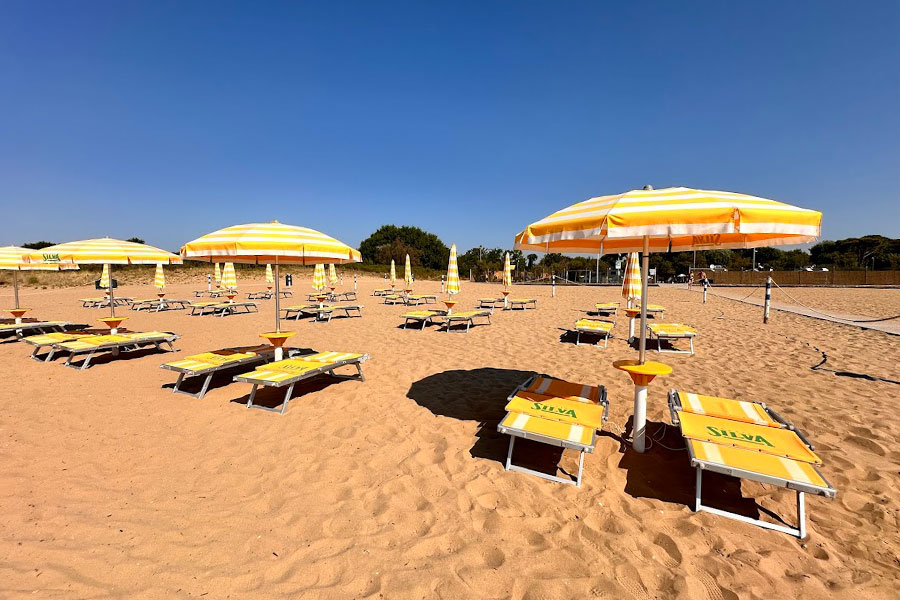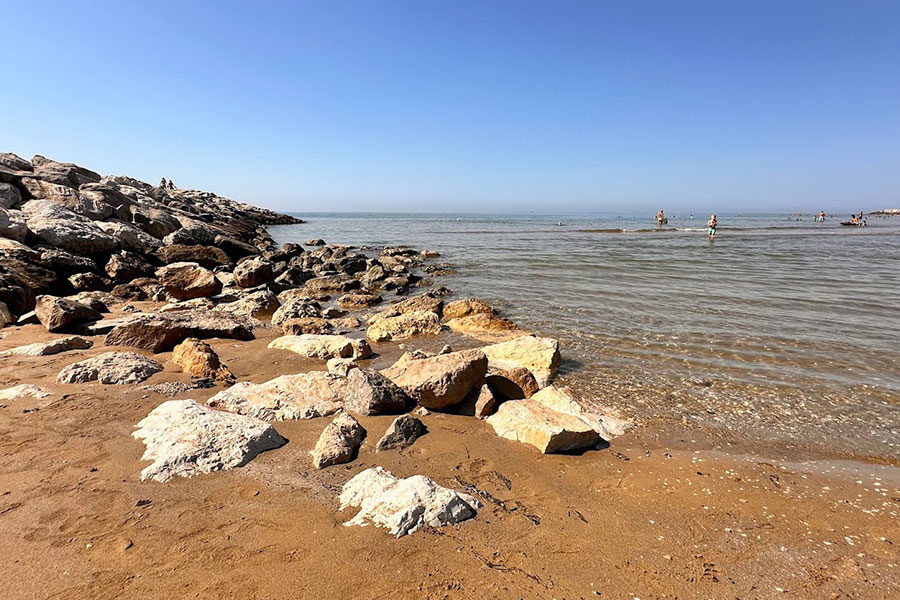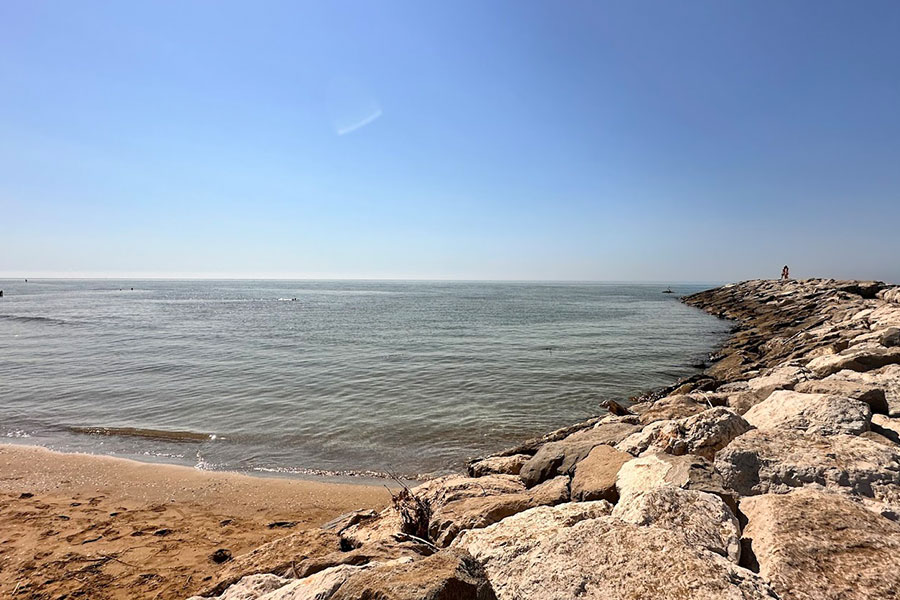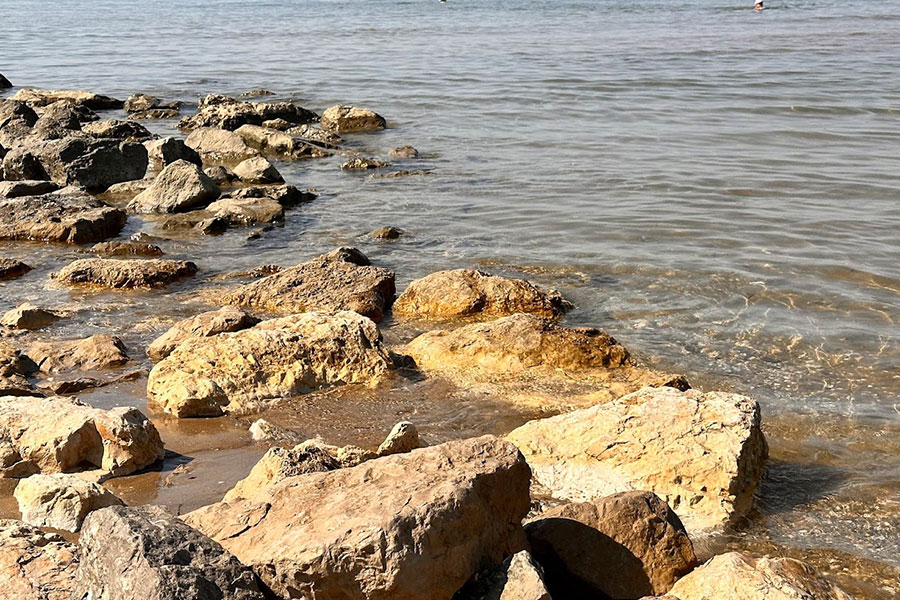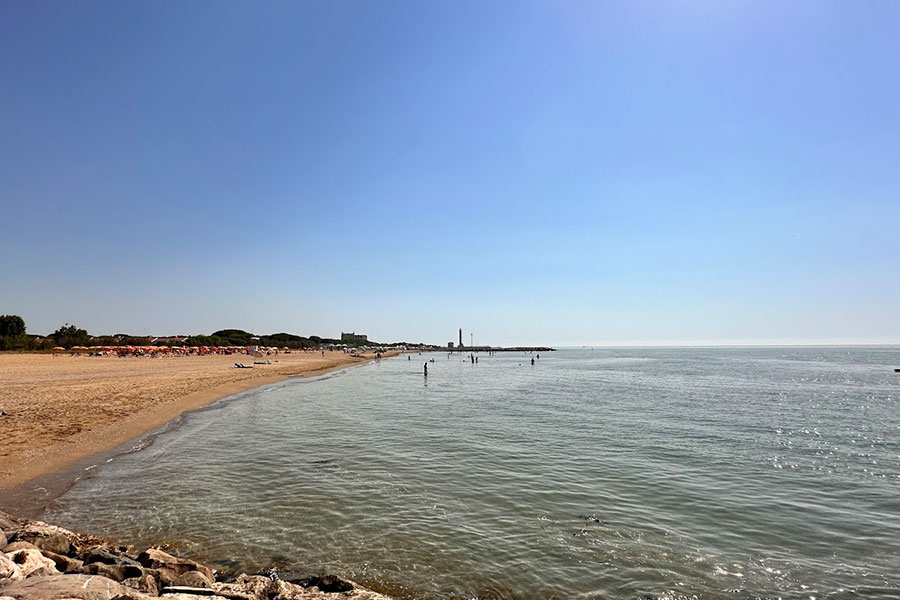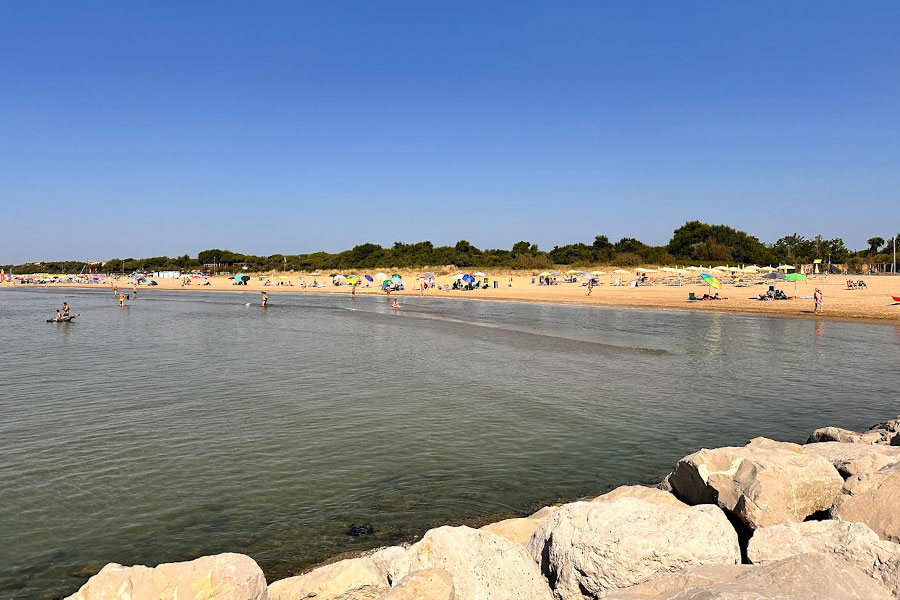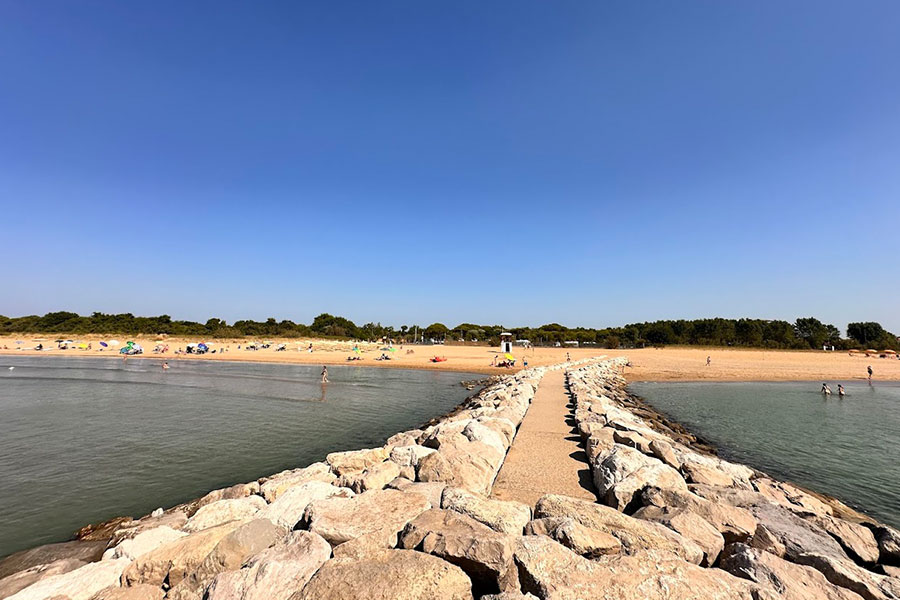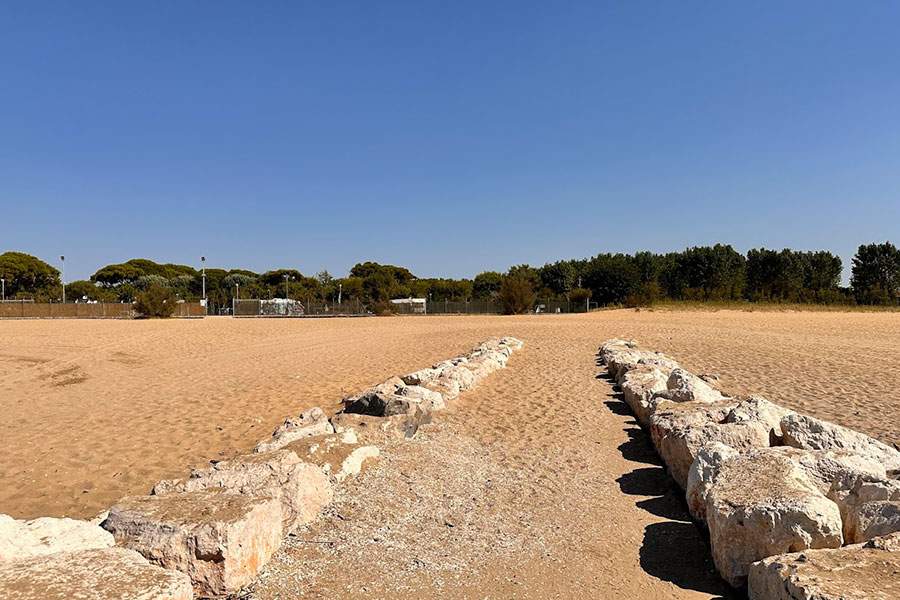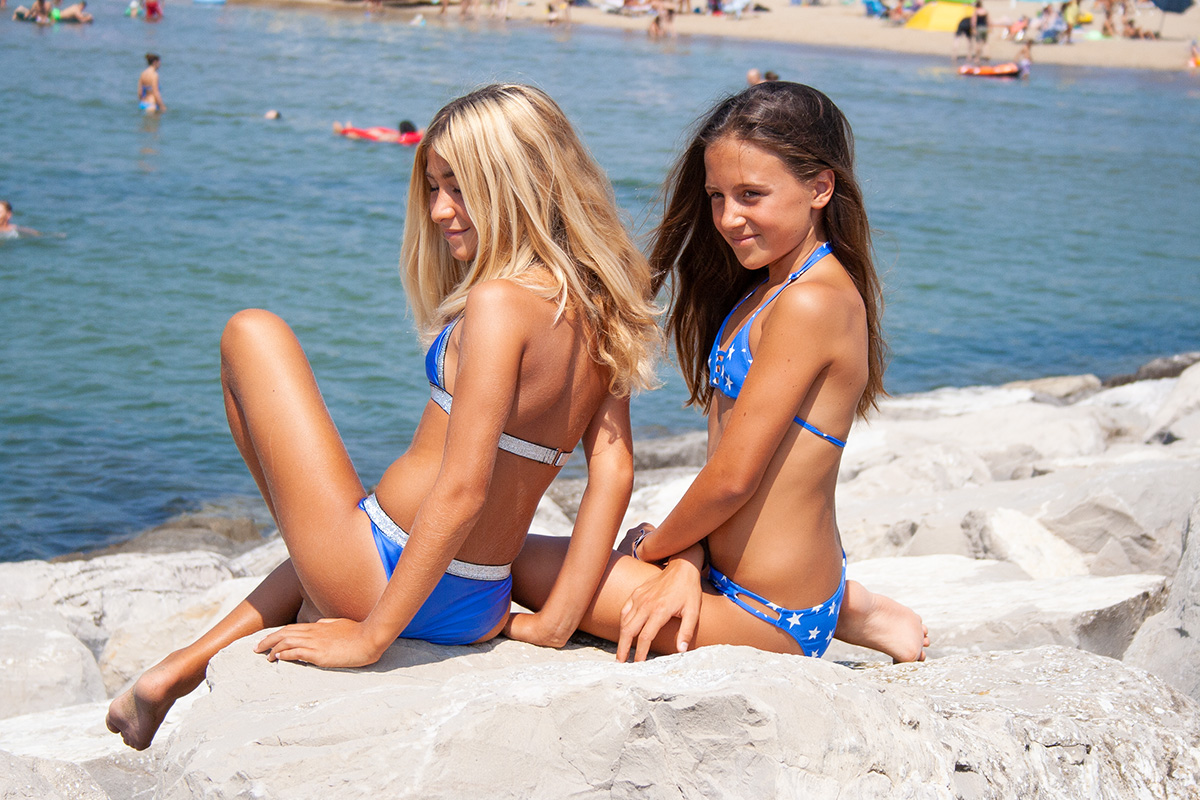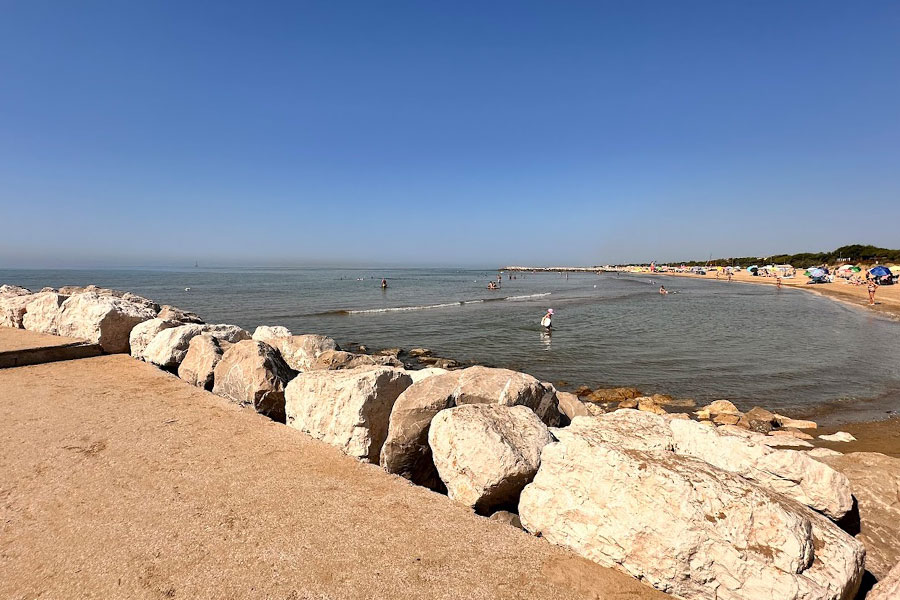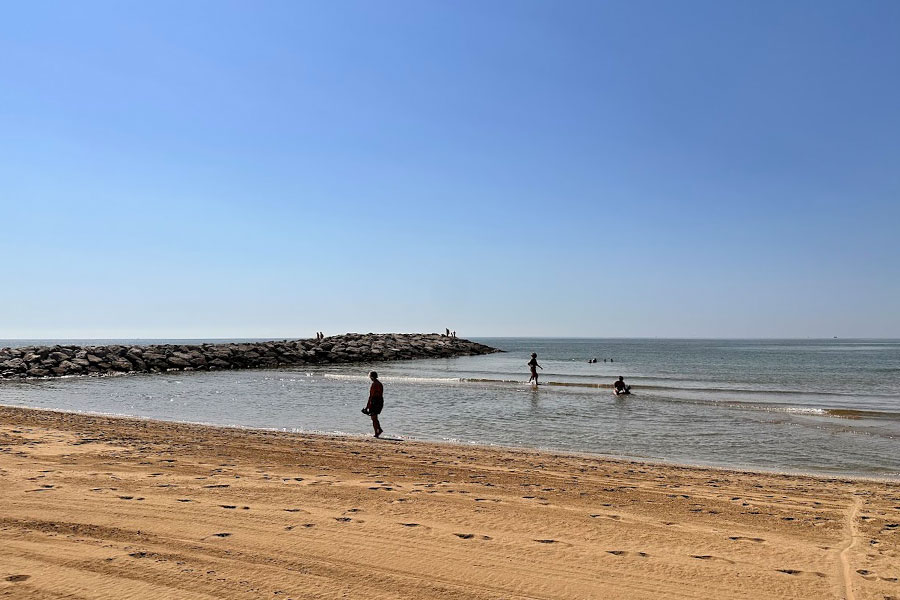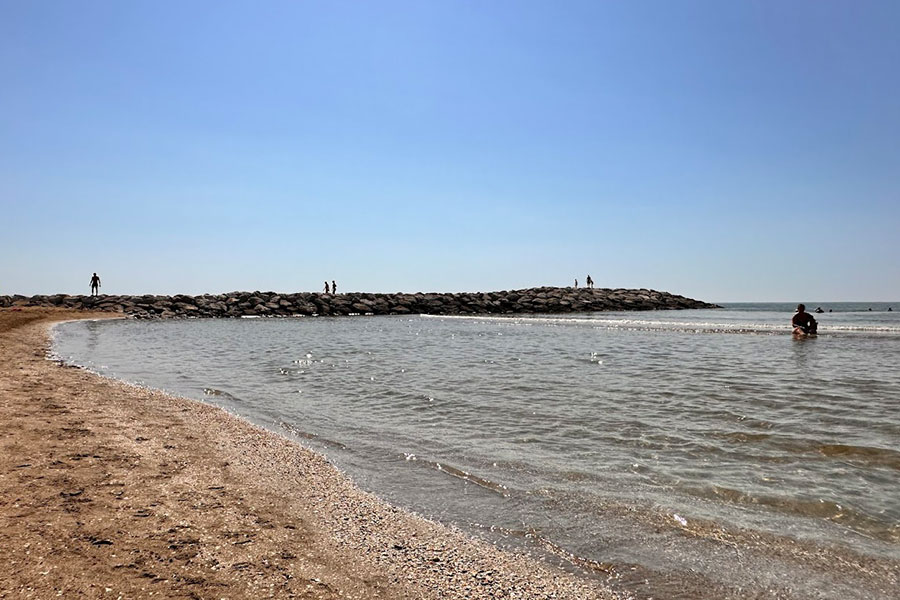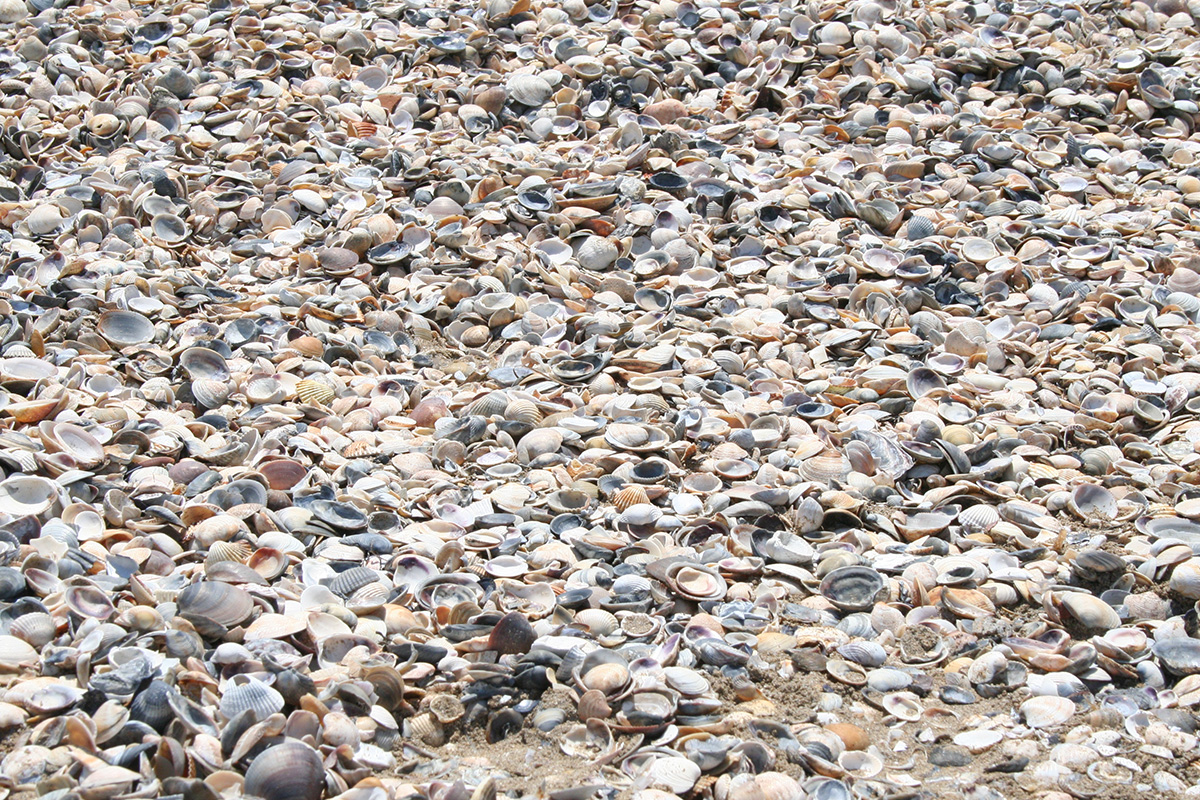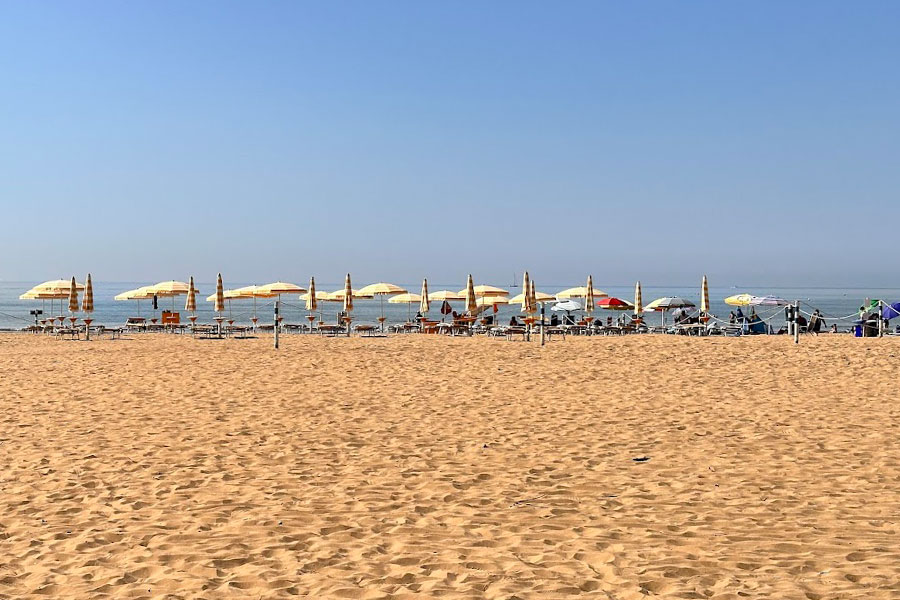 In front of Camping Silva you will find kilometers of golden beach, a costline of fine sand ideal for children, because it slopes gently in a sea clean and quiet.
Our private beach, partly free and partly equipped with sun umbrellas and sun beds is waiting for You for a nice tan in total relax, to read a good book softly and to relax listening to the sea, to play with your children also in the water under the watchful eyes of our lifguards, to enjoy every day of an endless horizon between the sea and the blue sky!!
Our private beach has a Beachvolley court.
PRICE LIST BEACH
Private beach
To rent umbrellas and sunbeds:
1 SUN OMBRELLA + 2 SUN BEDS : 12,00 € 1 day, 60,00 € 1 week
Rules Sun Umbrellas to rent
The Campsite's management won't refound any guests who's rent sun umbrellas and sun bes in case of bad weather, high tide or storm. During storm wind days, all of sun umbrellas must be closed for security reason,. In case of rough seas, one red flag will be hoisted by the lifeguard. Every guest is asked to avoid going into the water. Every guest is besides asse to observe all of security dispositions of our staff, who's on duty at the beach.
Related services