Offers and Lastminutes
OFFER CARAVAN & MAXI CARAVAN
Dal 10 May 2019 - al 16 September 2018
If You stay minimum 14 days....final cleaning is FREE !
---
SPECIAL OFFER BEACH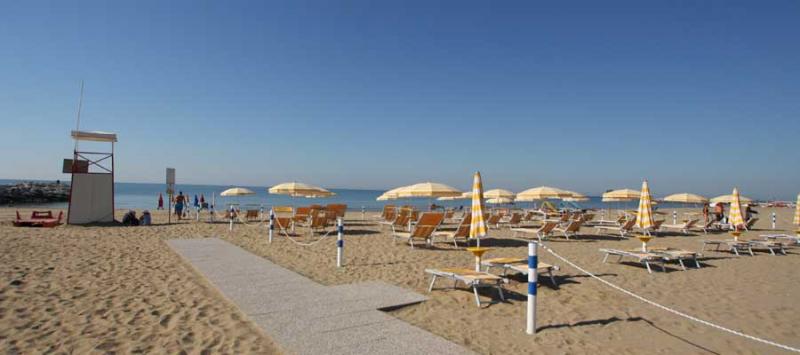 Dal 10 May 2019 - al 16 September 2019
For our guests who rent a Caravans or a Maxi Caravans we offer for the entire period booked:
1 SUN UMBRELLA + 2 SUNBEDS... on half price!!! (1 Day Euro 5,00).
Offer is limited to our availability of sun umbrellas and sun beds. Payment are required in advance and are not to be refunded.
---
SPECIAL OFFER 1 SUN UMBRELLA + 2 SUN BEDS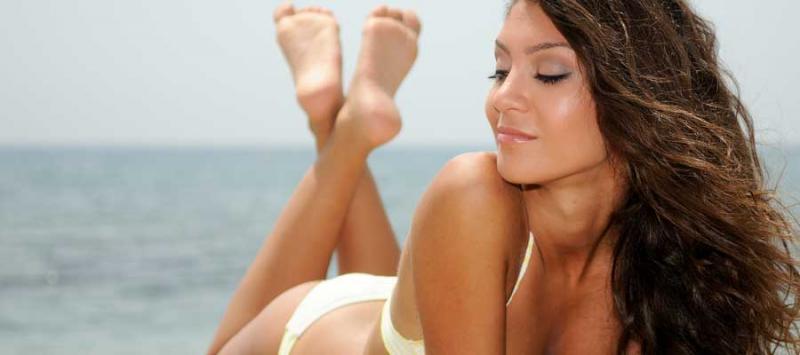 Dal 10 May 2019 - al 16 September 2019
1 week special offer 1 sun umbrella + 2 sun beds only € 60
---