The capital of fun of the Adriatic Cost
JESOLO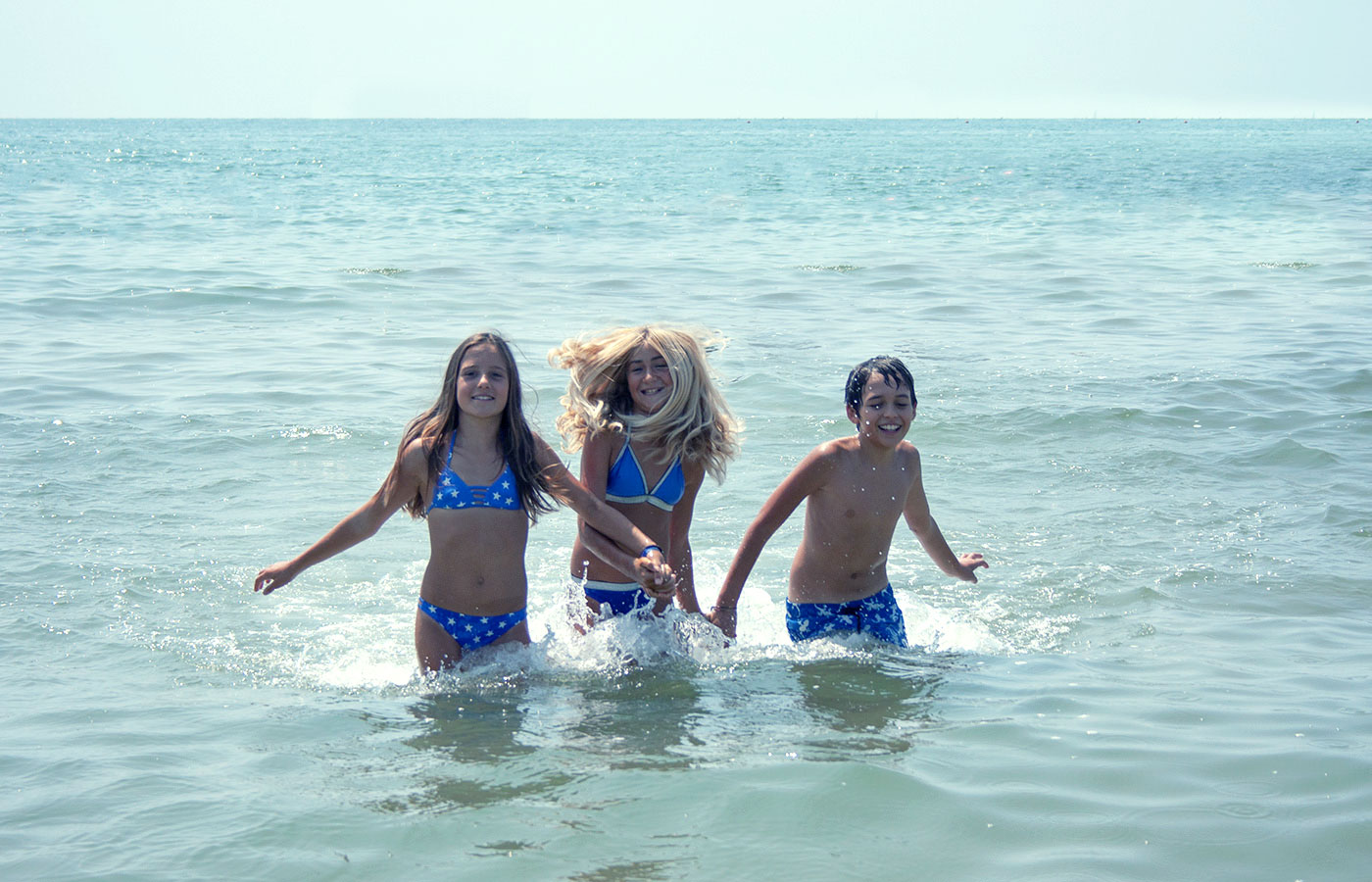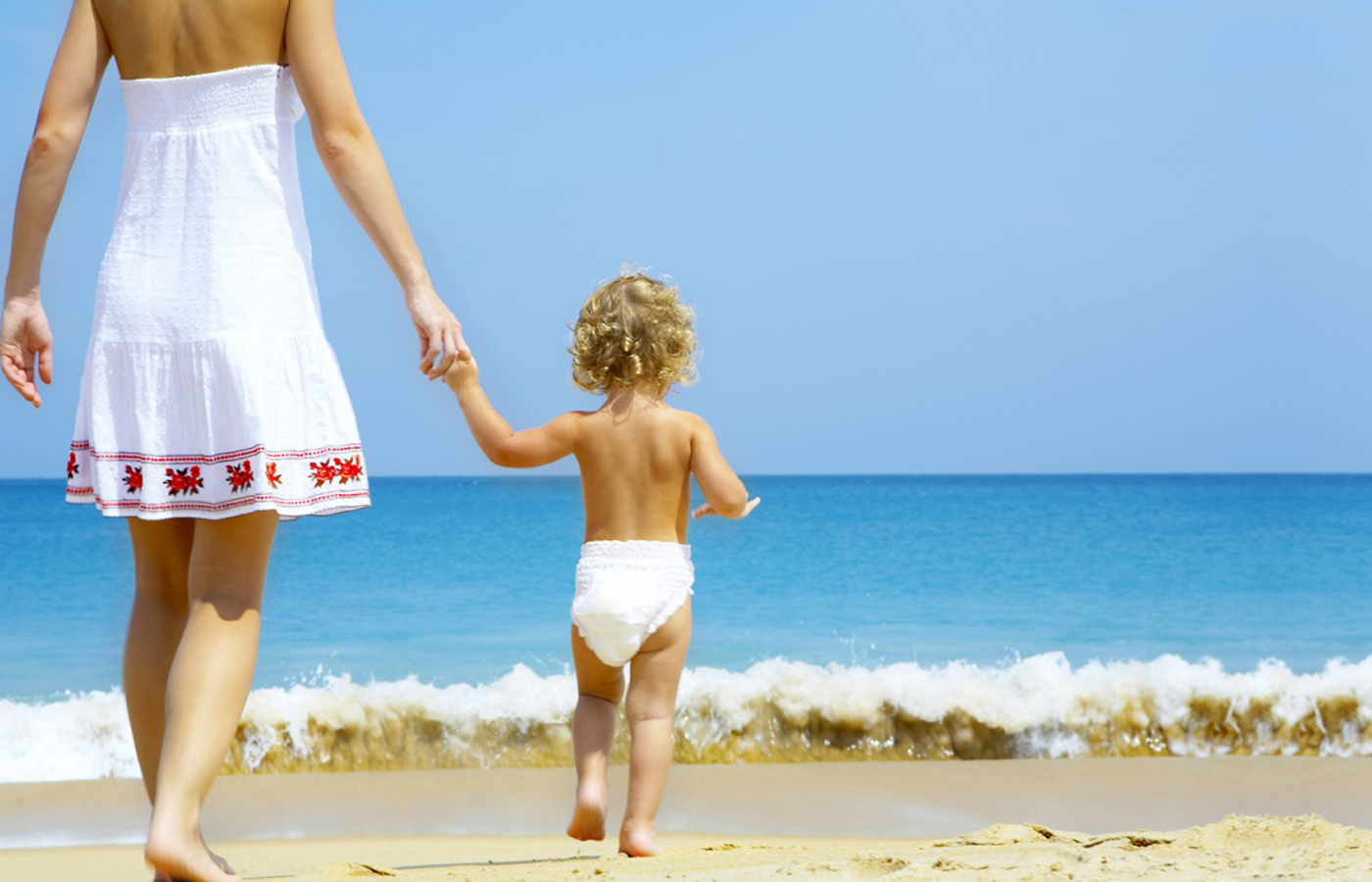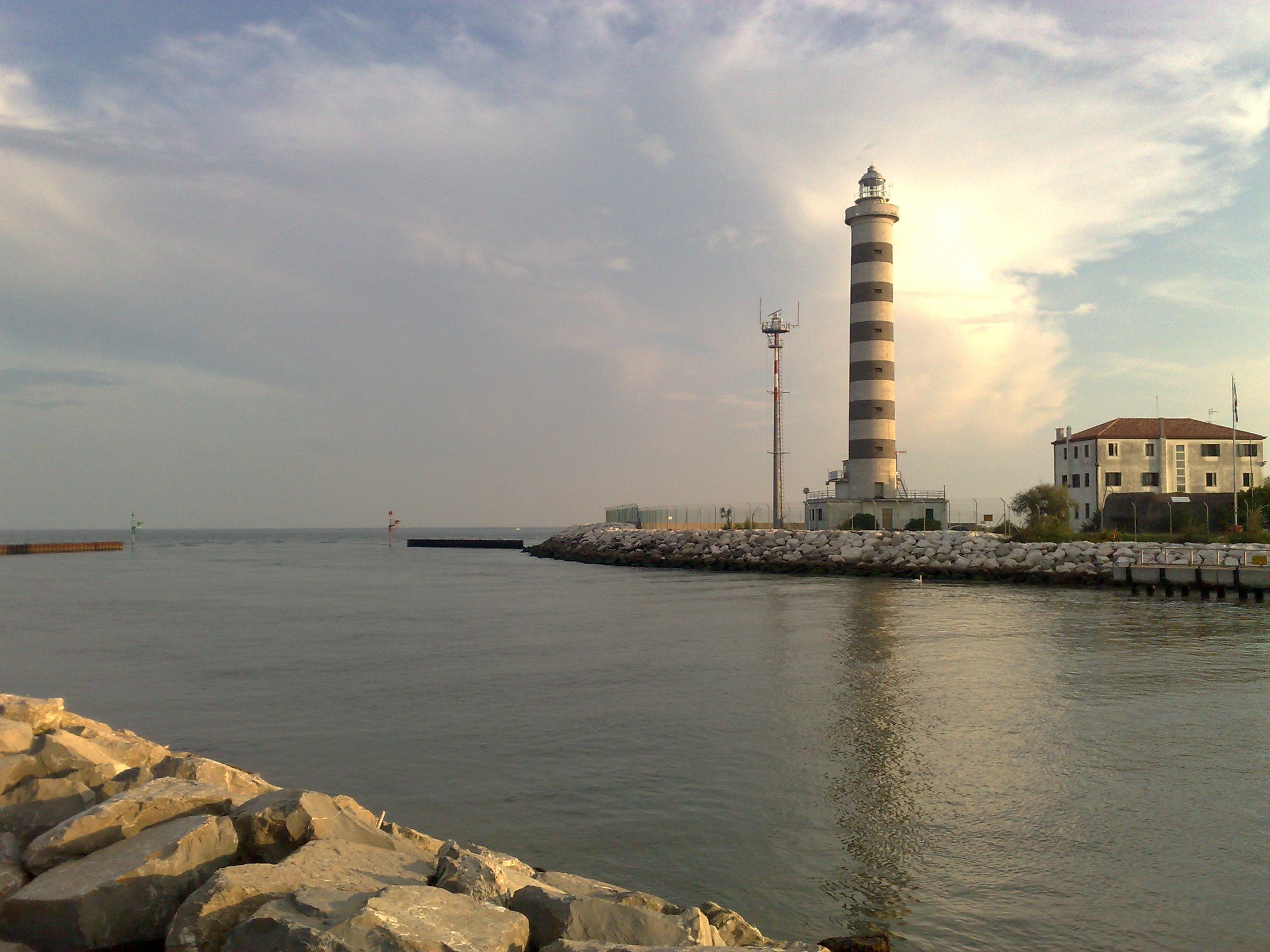 Jesolo is the capital of fun of the Adriatic Cost, it's the shopping city: there is a pedestrian area of 10 km where you can find a lot of restaurants, pubs, shops and other proposal for your entertainment. Jesolo is just 2 km from our camping and you can easily reach it because there is a bus stop right in front of the campsite and the bus leaves every 30 minutes.

JESOLO OFFERS NUMEROUS PROPOSALS OF FUN:
During the day:
ACQUALANDIA
The best water park in Europe! Great fun among water games, slides and shows.
---
GOLF CLUB JESOLO
Golf courses with 18 holes. Summer hours: 8:00 - 20:00. Tel +39 0421 372862.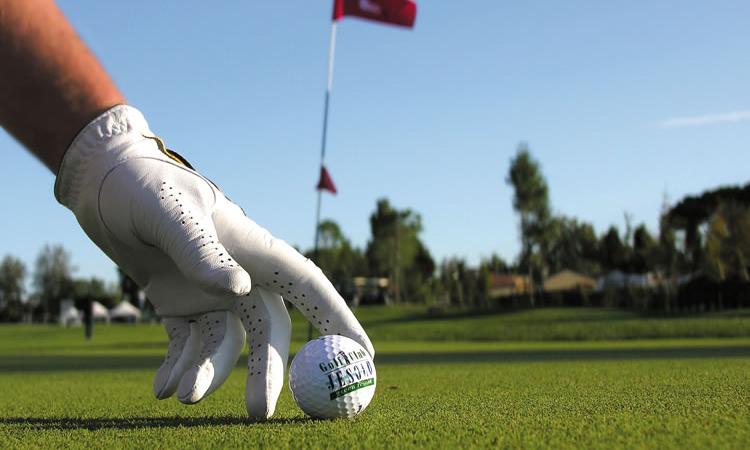 ---
SEA LIFE AQUARIUM
A new large aquarium near the shopping centre Laguna shopping.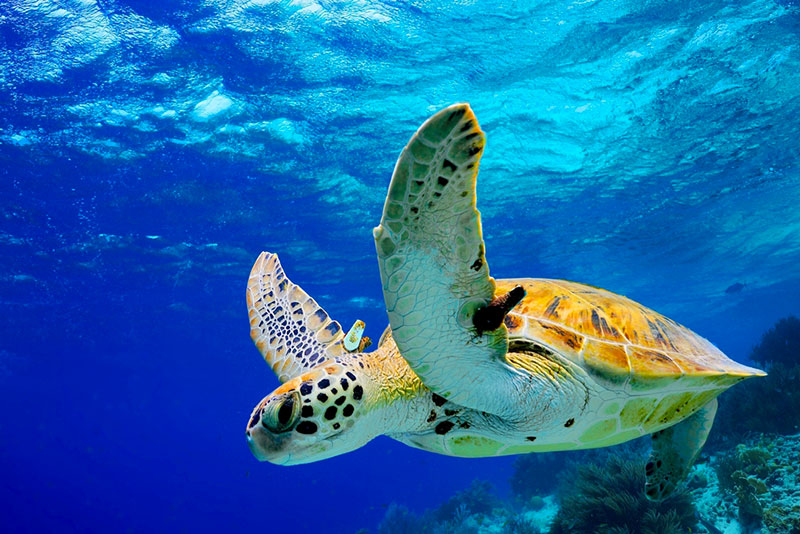 ---
AQUARIUM & REPTILARIUM & SHARK EXPO
Exhibition dedicated to reptiles and sharks. Palazzo del turismo - piazza Brescia.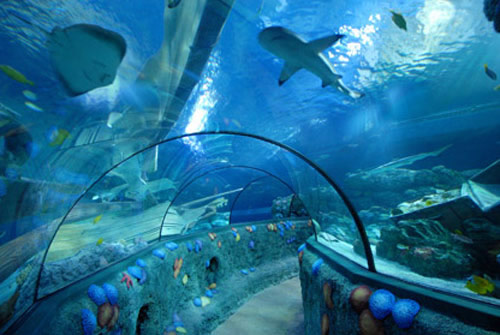 ---
GO KART PISTA AZZURRA
Official circuit for racing go karts. Also for children. Summer hours: 9:00- 12:00 16:00- 24:00 Tel. +39 0421 972471.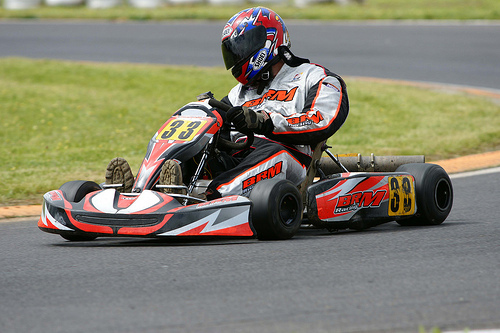 ---
SHOPPING CENTRE LAGUNA SHOPPING
In the area of piazza Brescia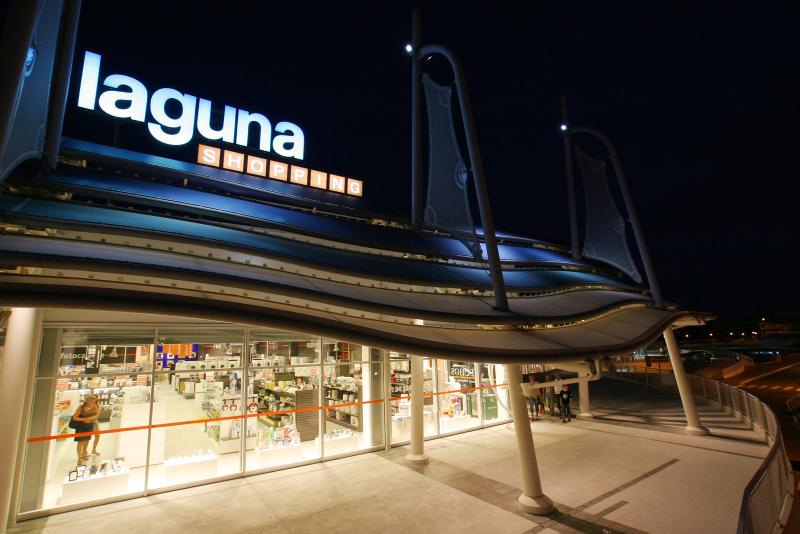 ---
OVERNIGHT:
JESOLANDIA LUNA PARK
In this amusement park you can experience over fifty different attractions, from classic rides for children to the latest high adrenaline factor ride!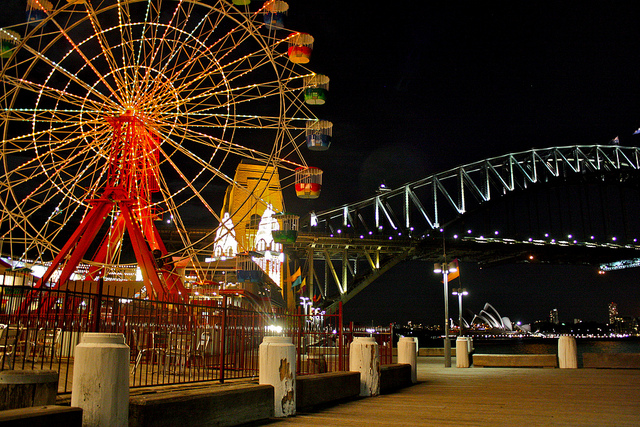 ---
WALK AND SHOPPING IN THE LARGEST PEDESTRIAN AREA IN EUROPE
From 20.00 till 6.00 autos cannot pass into the main streets and this is good for familys and youngs who want to spend a quiet evening to chat and shop.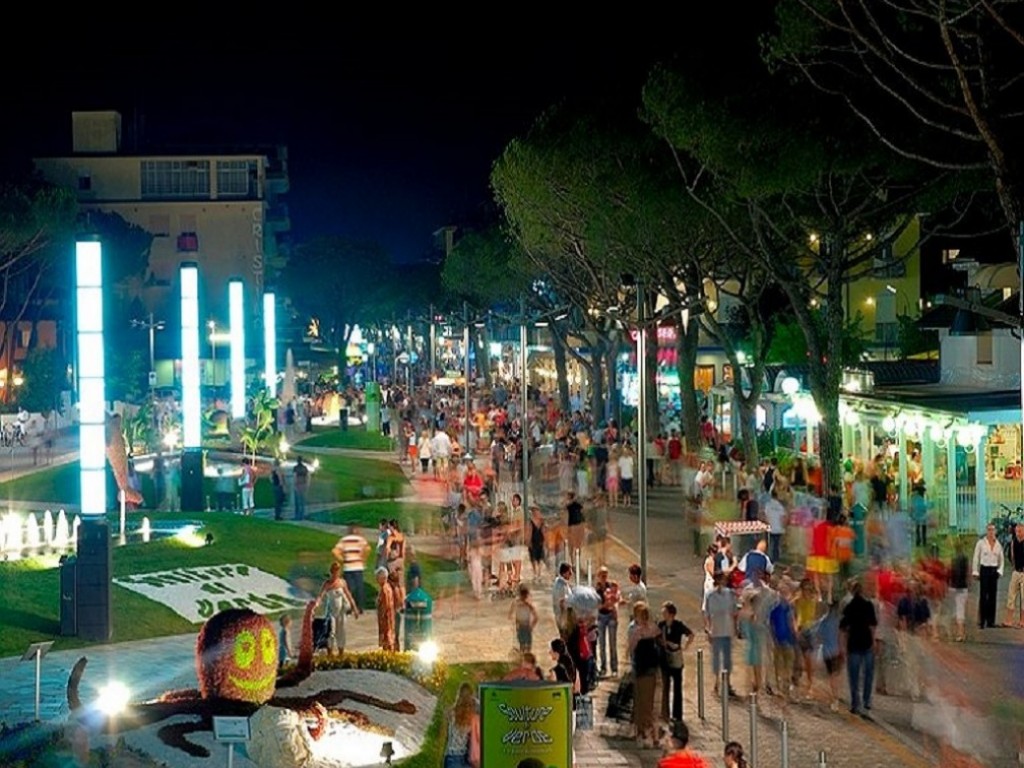 ---
DISCOS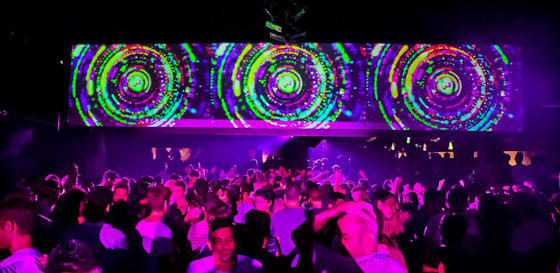 Il Muretto - Via Roma Destra 120/D 30016 Jesolo (VE) - Telefono: +39 0421 371310 - +39 393 4101120
Vanilla club - Parco Aqualandia - Via Buonarroti, 15 30016 Jesolo (VE) - Telefono: 0421 372446
---
DISCOBAR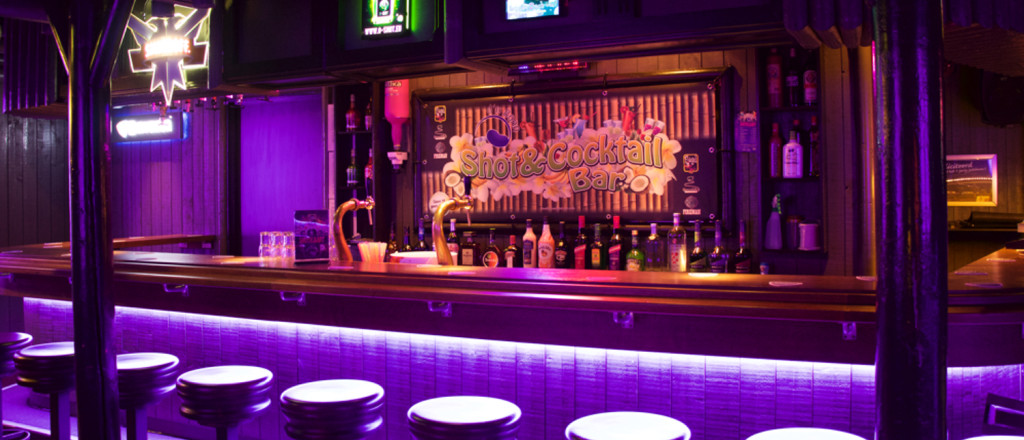 Marina Club - Enoteca - Ristorante Discobar - Via Roma Destra 120 30016 Jesolo (VE) - Telefono: 0421 370645
Terrazza Mare - Fronte Mare - Via Alberto da Giussano, 1 30016 Jesolo (VE) - Telefono: +39 0421 370012
Capannina Beach - Piazza Mazzini Fronte Mare - Telefono: +39 0421 372024
Gasoline Road Bar - Piazza Mazzini - Telefono: +39 0421 371866
SHARE IT
Tweet
Related services